After almost a year of turning our office into a cozy and conducive place for work, we finally welcomed our guests at our open-house reception at Dewise HQ in Kongens Lyngby.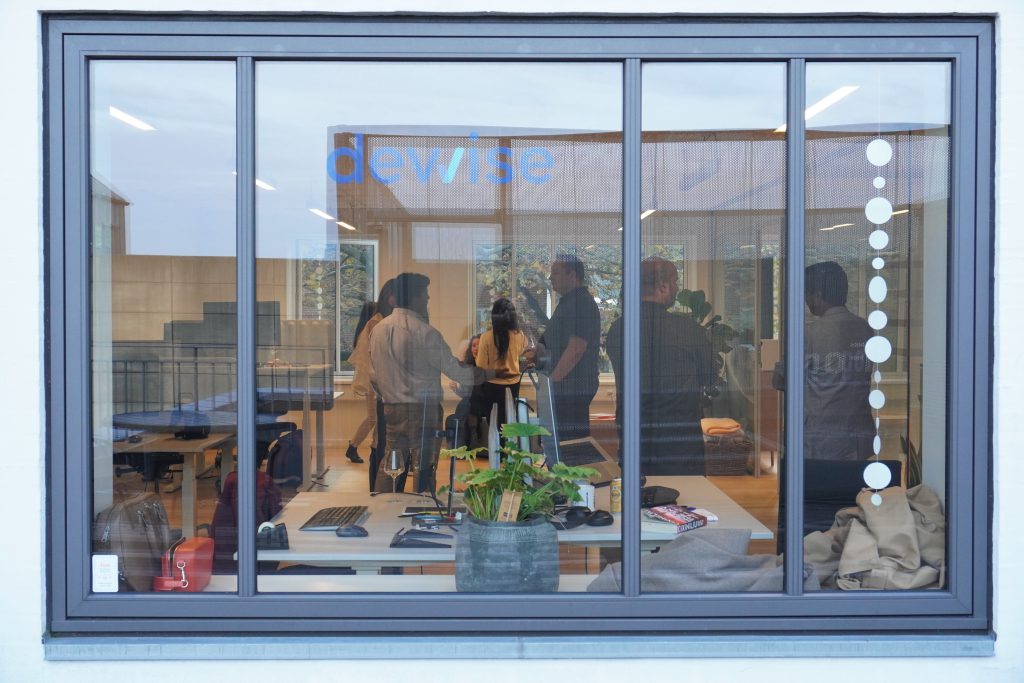 We want to thank everyone who came to celebrate with us.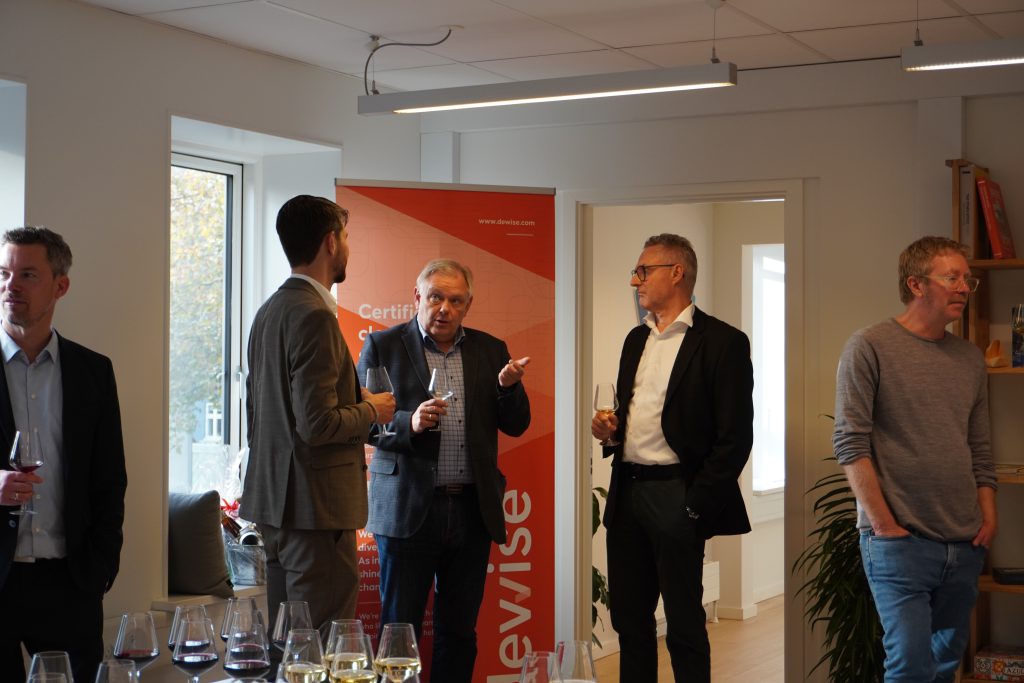 We're glad that our customers and collaborators joined our event. We're especially happy to be reunited with previous teammates from our exciting projects.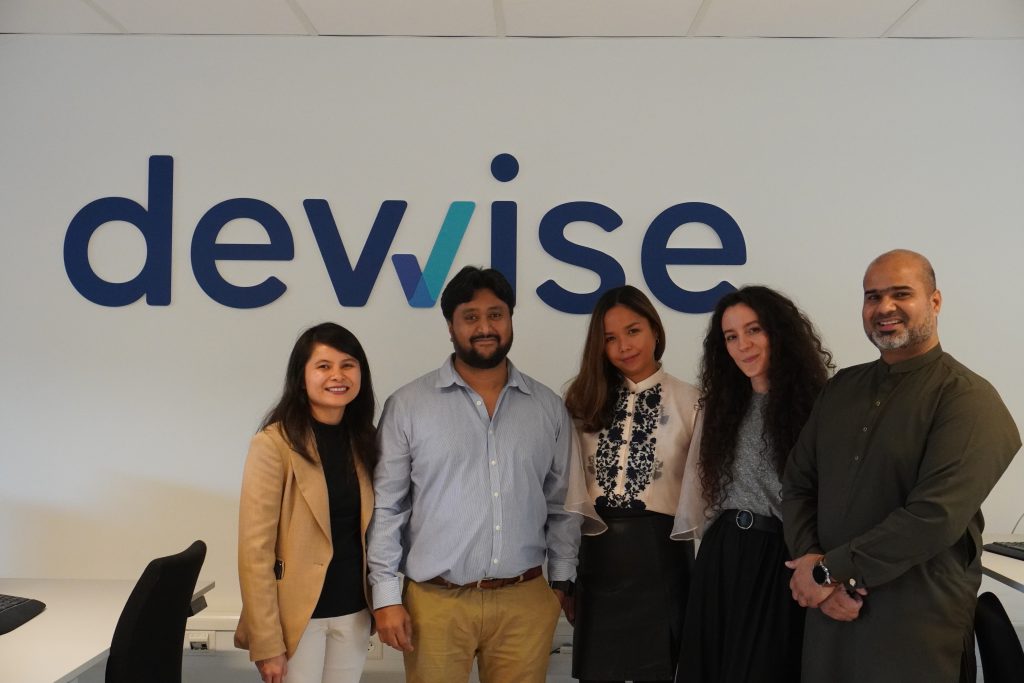 Big thanks to the Philippine Ambassador, Leo M. Herrera-Lim and Vice Consul Al-Bari B. Macalawan for coming to extend their support. We are proud to be a partly Filipino owned company that works with talented professionals in the Philippines.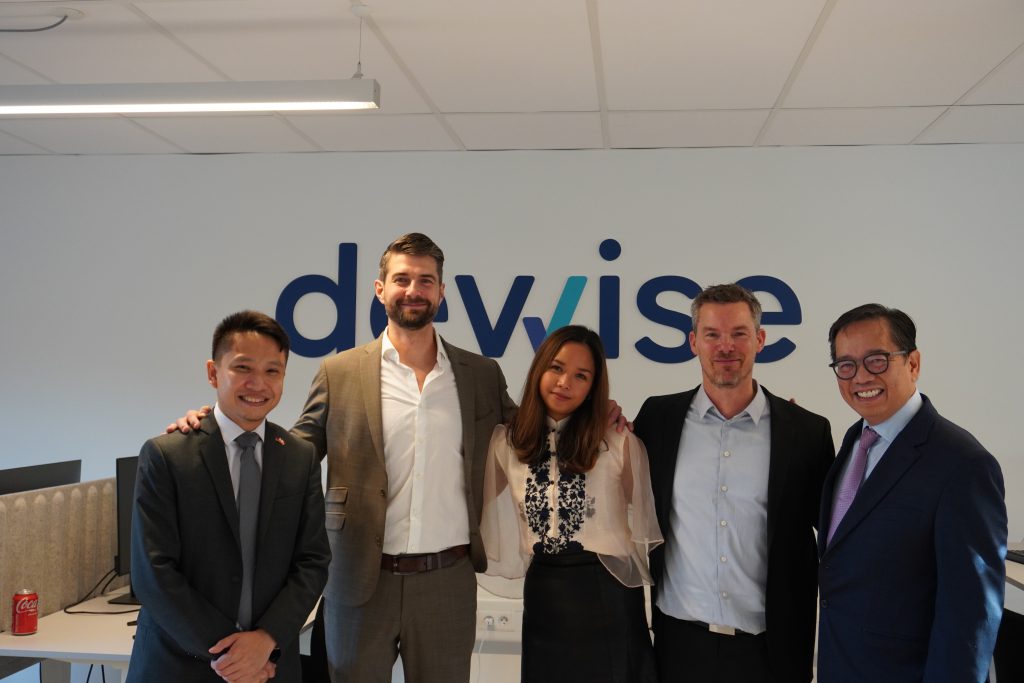 We are also an international team. We have colleagues from India & Pakistan and we work with multi-national companies with people from all parts of the world. Diversity and inclusivity is so natural at our workplace. It's not a policy, it's our way of life.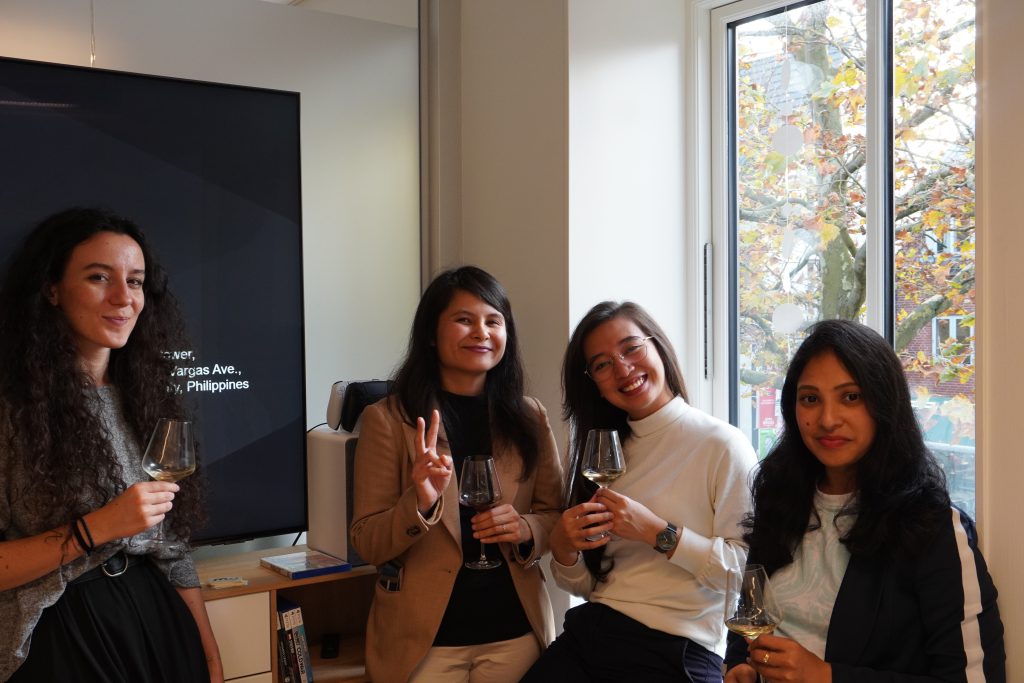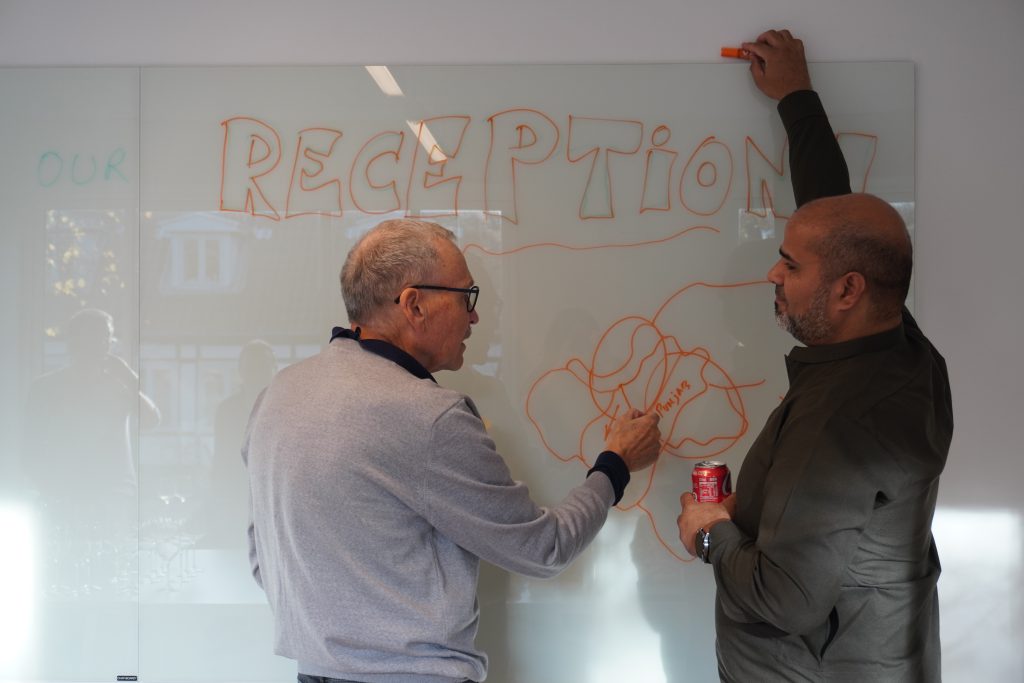 We're lucky to have family and friends who are supportive of our work. They are our number one. Hence, we try to keep the balance in our professional life.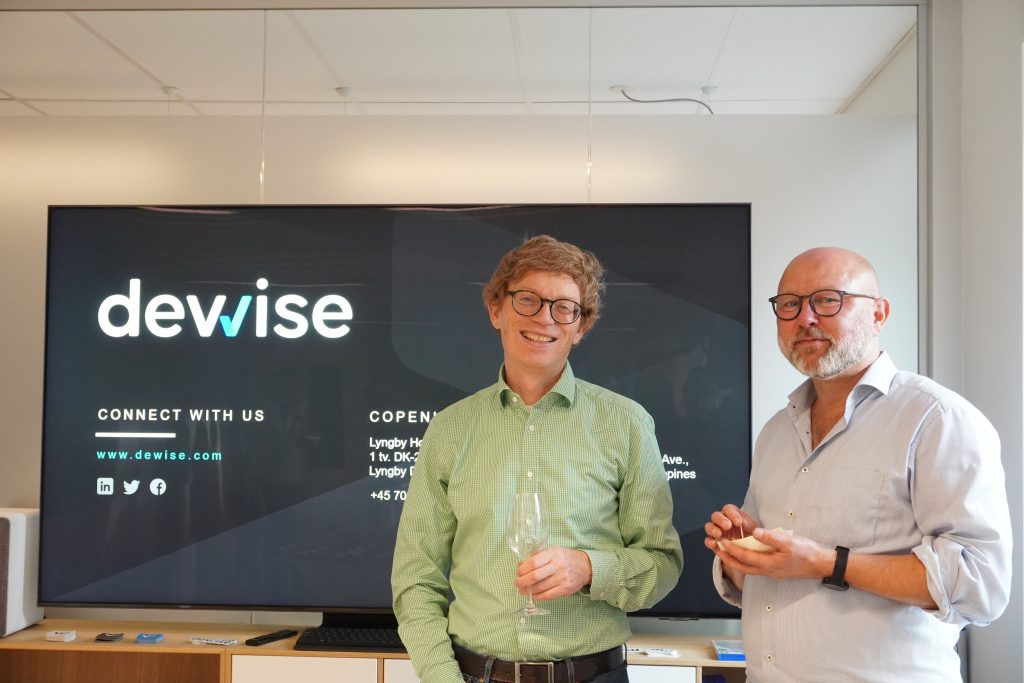 Our hybrid workforce allows us to be flexible. Having a nice, comfortable office to be productive in, where we can come anytime we need to focus or to spend time with our colleagues, is a great perk. It's a way for us to value our amazing people.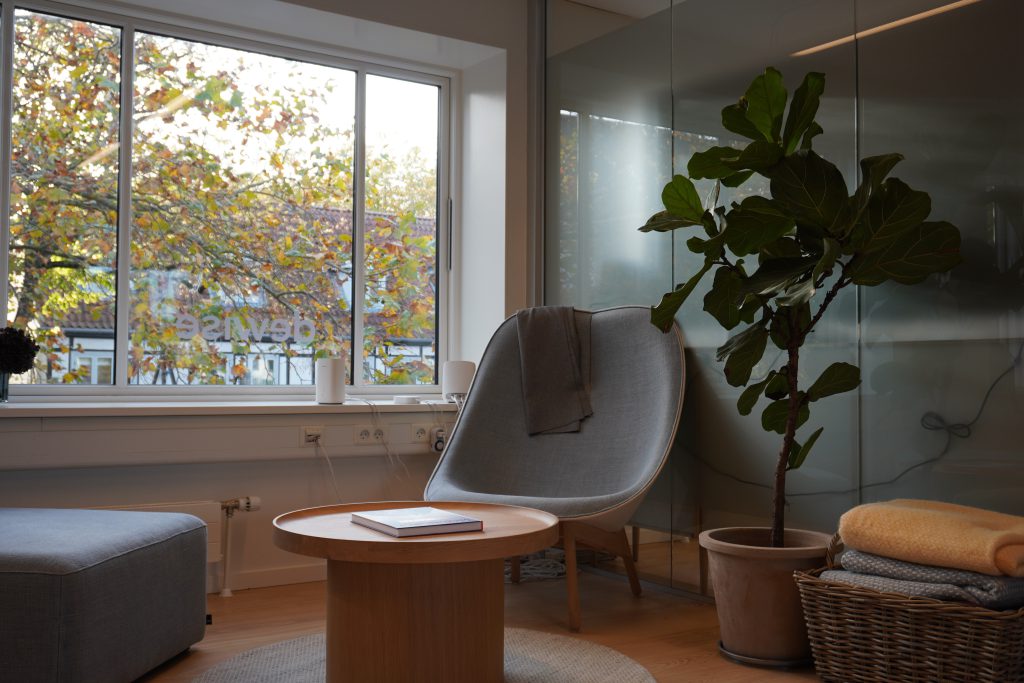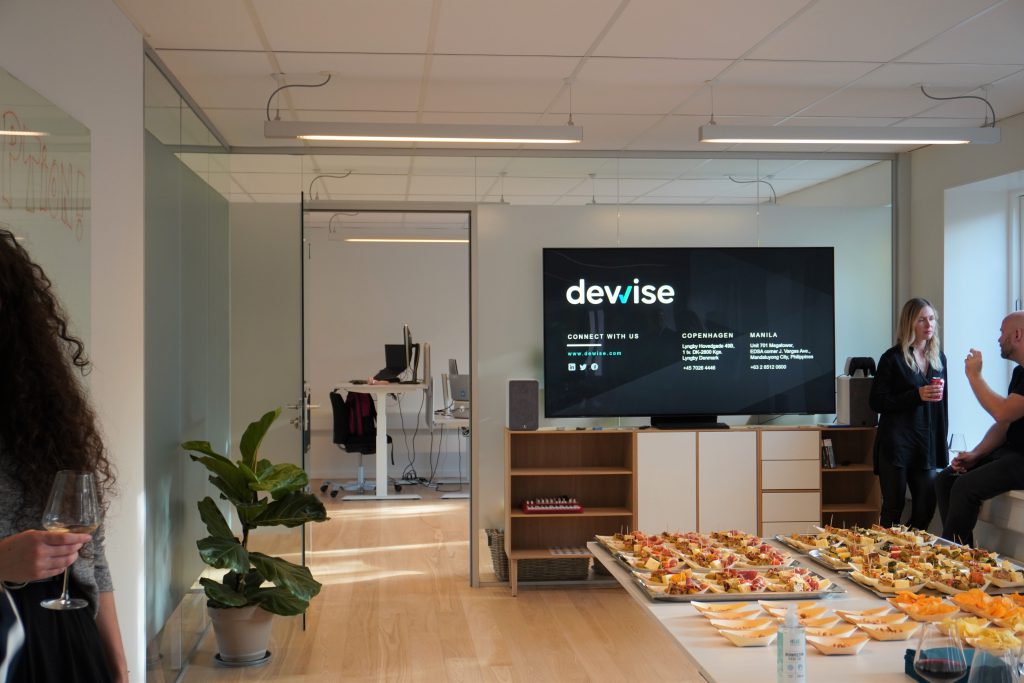 Thanks for visiting and hope to see you again.