When Arla walked in the room, where I met her for the first time, in the summer of 2011, she was barely a grown-up. Soft curls, youthful face (which she still has), and fresh out of university, she reminded me of what it's like to start a new chapter in life, as a young person. Clamoring to use classroom skills in the real world, yet cowering in the face of the great unknown, one sets off to accept a new job title and never look back.
For Arla and I, that moment was the beginning of over a decade of meaningful career, self-discovery and long-lasting friendship, that is rare in our line of work. And today, when I see her quietly polishing her code, or when her name online lights up with a green dot, I whisper a few words of gratitude for each day I get to work with one of the most dedicated developers I know.
Being a pioneer of Dewise, we would have had a hard time taking off, if she didn't hop on this ride, seven years ago. And what a ride it has been. From that fresh-grad, who wasn't sure if she wanted to continue as a programmer, she showed up (on time) everyday, worked diligently on her code (even when no one was looking), and trained herself to become a senior software engineer, certified cloud architect, mentor, and technical leader.
Moving all the way to Denmark, from The Philippines, in the midst of the pandemic, she unapologetically pushed her limit & knocked down the walls of her comfort zone, to discover herself. And in all these challenging circumstances, she has woven a story of bravery, both personal and professional, that I will always use as an inspiration on how to succeed in defining your own path.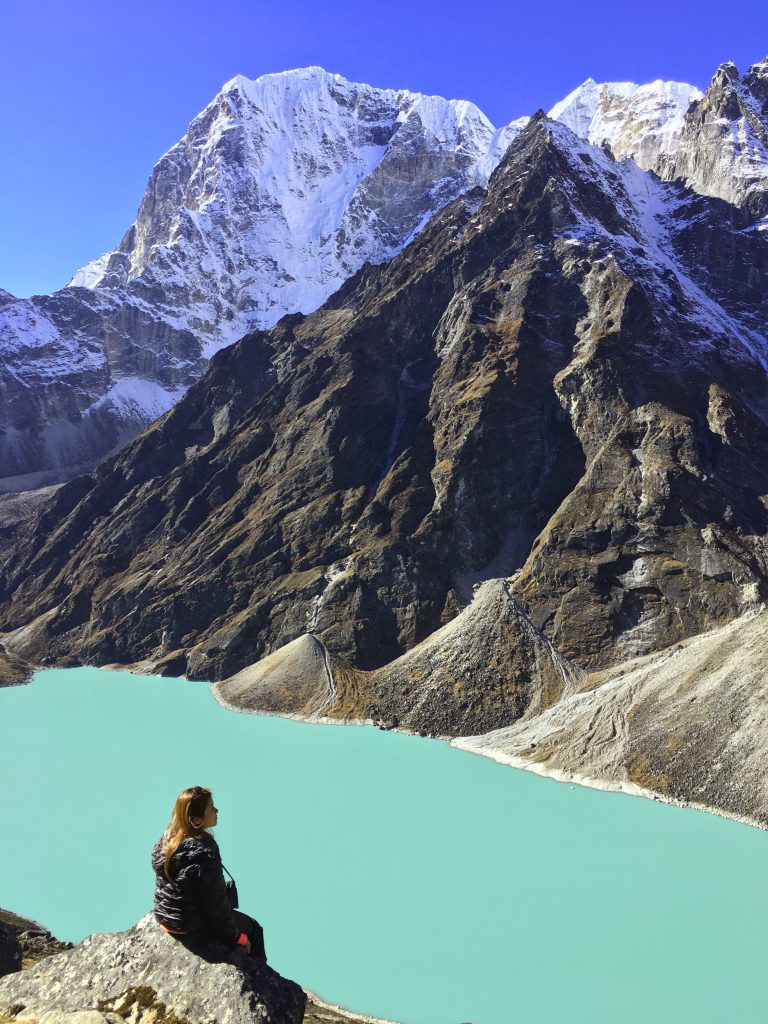 These days, every time I meet someone new in this industry, I try to look for the Arla in them. Consistent, courageous and fit for a marathon on self-improvement.
No, one doesn't have to be sure of what they are capable of, right from the starting line. They just have to be brave and dare to climb mountains, so that one day, they get to enjoy the view from the top.