As a tech company, with presence in Denmark and The Philippines, we are an advocate of equal distribution of knowledge and opportunities across cultures and economic groups. We also believe that we need to do more to extend this opportunity to young people who are passionate with technology but face challenging circumstances that makes it more difficult to get into a tech career.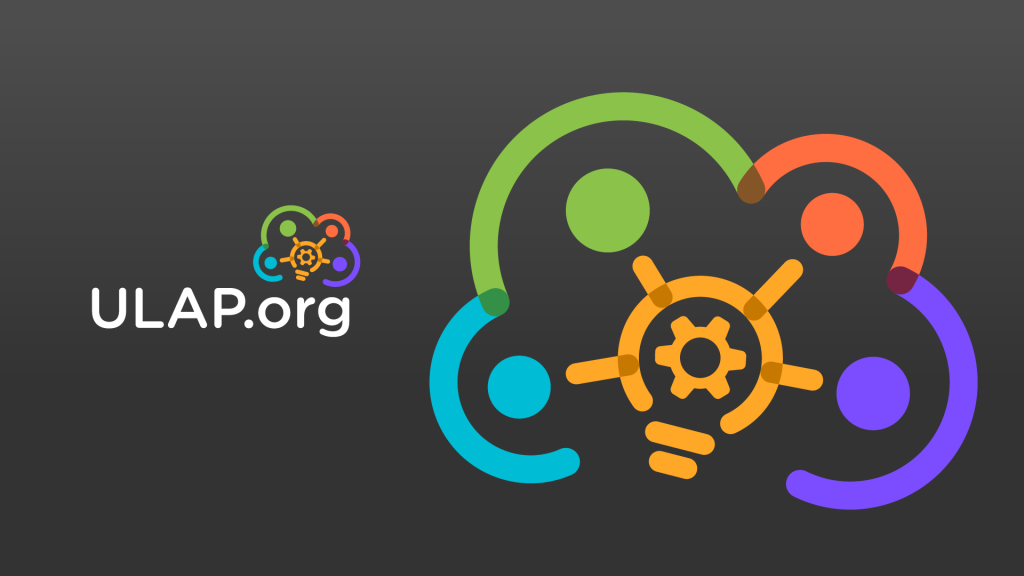 That's why we partner with Ulap.org, an organization dedicated to motivate, prepare and guide STEM students, who want to kickstart a career in cloud, data and technology. This non-profit organization, based in Denmark, is co-founded by our CIO, Marilag Dimatulac, together with another Filipina in tech, Michelle Anne Tabirao.
They have officially launched last March with two core upskilling programs. Their scholarship program called Cloud Career Kickstarter, aims to provide pro-bono training and certification within cloud computing, to 10 underserved youths from various backgrounds and regions in the Philippines. They also organize Cloud Community Days, which are free virtual events, that features talks and workshops provided by the four major cloud vendors: Alibaba, AWS, Azure and Google cloud.
Beyond supporting this social venture through funding, what is perhaps more significant is how we also share our knowledge and expertise within cloud-native development, to the community. Our colleagues have volunteered as mentors to the scholars and as community leads and speakers who conduct technical talks at Ulap.org events. Not only that we get to use our professional skills to help others, but we also learn a lot from the experience.
Our hope is that we can continue to help Ulap.org and its community of scholars, mentors, and volunteers, so they can sustain their goal of upskilling a nation that is home to so many talented and passionate people who loves to work within the tech industry. We will be happy to take part in their journey, support their growth and uphold their advocacy, so more young people get a better chance to succeed in their career and contribute to a society that depends on tech for its existence.